Your Portal to the Digital Media Metaverse!


Earn Exciting Opportunities
The Digital Media Metaverse is ever-expanding and ever-evolving. And Data is the fuel that supercharges this expansion!
Be it learning, shopping, banking, planning travel, entertainment, socializing, staying connected 
and more, it is hard to imagine life outside of the digital realm. With the power to help keep us going even when the whole world stayed locked in, there is no denying that this is one metaverse with abundant opportunities for anyone who enters!
Join us, to explore about the many career opportunities that this exciting industry holds for you. Learn from experts, and compete with the best minds across the globe for the first of-its-kind, World Digital Media Olympiad!
WORLD DIGITAL MEDIA OLYMPIAD
Who can Participate? Undergraduate & Post Graduate College Students with a valid college ID
Phase-1
DIGITAL BOOTCAMP
The training ground to get you started on your Olympiad journey. These intensive Digital Bootcamps will help  you understand more about Digital Media Management and Data Analytics, and participation is essential to be eligible for the next two phases. 2 Days, 3 Hours Each | Once a Week, until December 2022 | Online Sessions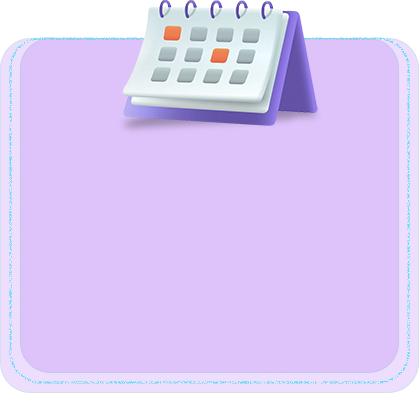 Duration
Starts – August 2022 
Ends – December 2022
Who Can
Participate?
College Students
Undergrads or Postgrads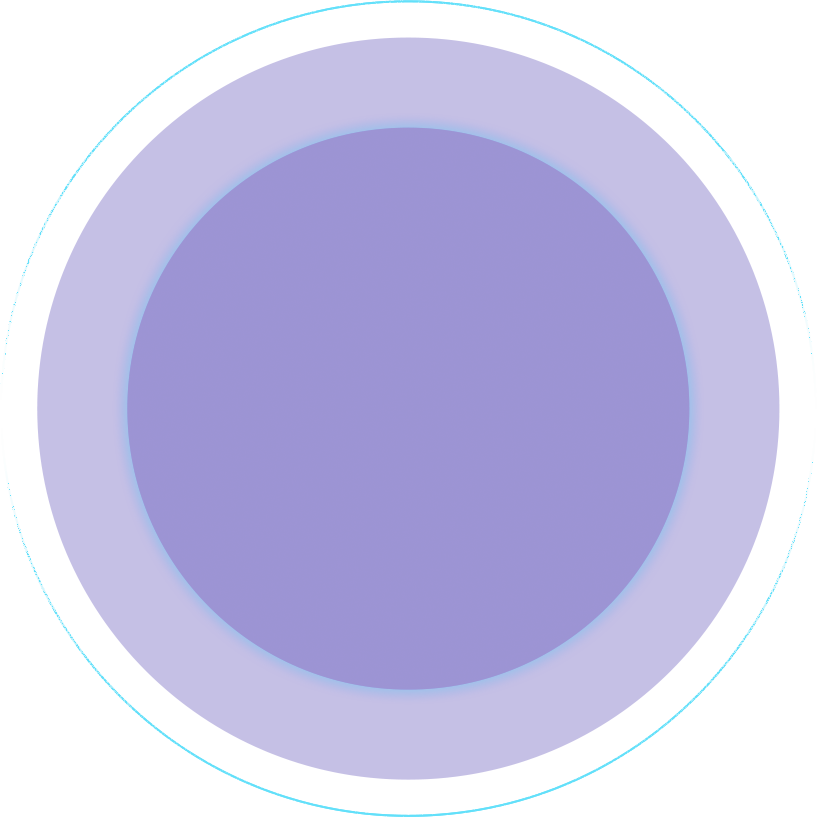 Phase-2
MENTORSHIP & COMMUNITY ENGAGEMENT
All Digital Bootcamp participants can avail the opportunity for continuous online mentoring, all through the way until the actual Olympiad. You would simply have to create the request and generate tokens on the Edrupt website, for any queries that you might have post the Bootcamp. Moreover, you could also engage with the other participants via the discussion forums, and the blogs on our website.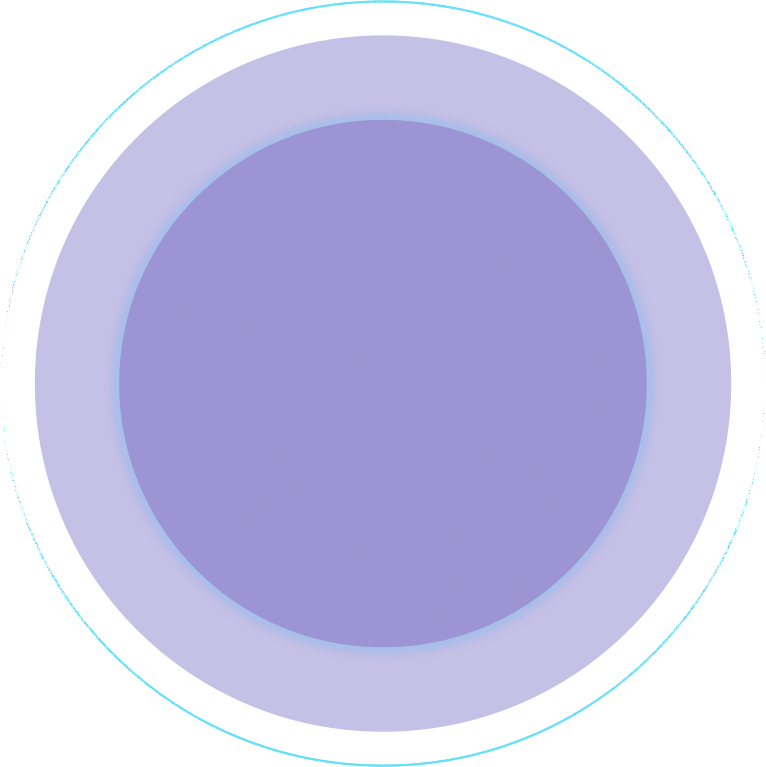 Phase-3
THE VERY FIRST WORLD DIGITAL MEDIA OLYMPIAD
The Digital Bootcamps, coupled with the mentoring, will be your prep for the first World Digital Media Olympiad, with thousands of participants from colleges across the globe. The link for the online Olympiad, will be floated during Techfest '22. Needless to say, the winner will receive opportunities and prizes galore!
REWARDS
Prize worth lakhs of rupees
Opportunity for an Internship / Job at the National or International Level
Start-up Incubation and Mentoring
To enquire about any of our courses please contact us below!